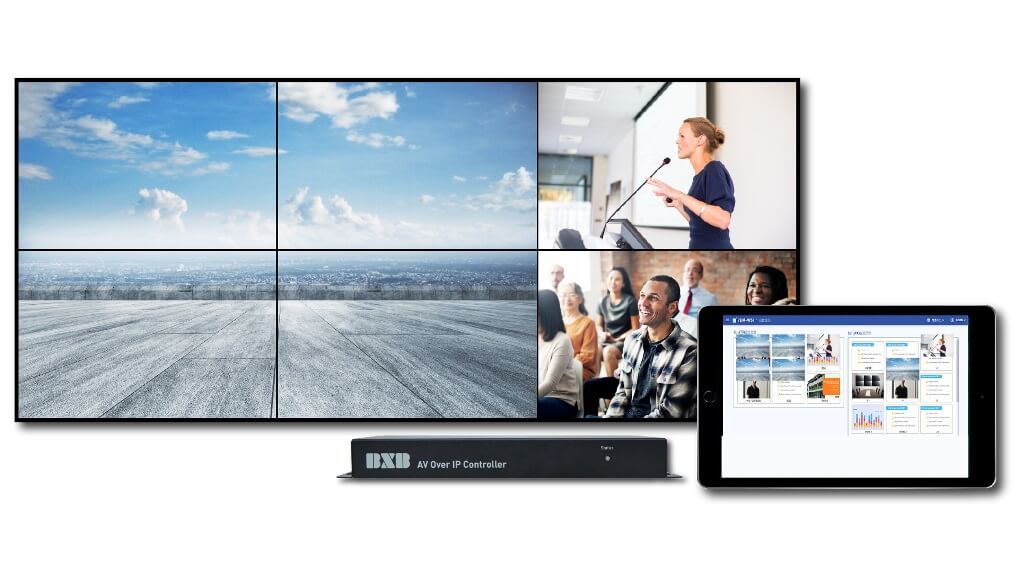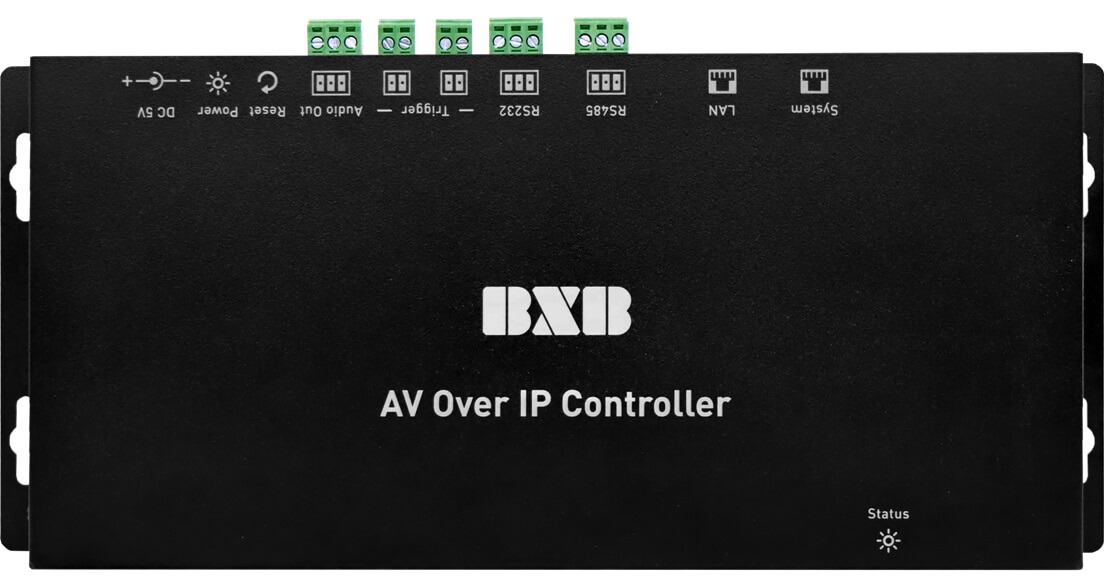 VDM-4050
AV over IP Controller
VDM-4050 is designed with software-powered features. You can deploy the networked AV system easily via a Web-based interface without complex programming and setup. It's quicker and easier to construct an AV over IP system.
AV over IP Deployment, So Easy!
VDM-4050 can auto-detect all the connected AV over IP devices in the system, such as BXB 4K Over IP Matrix Encoders and Decoders. Only if all the devices are in the same network, VDM-4050 can help you manage them effortlessly.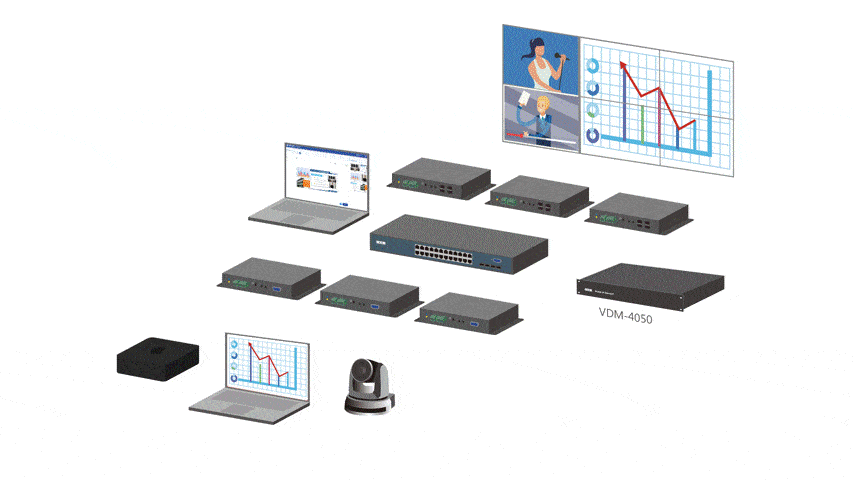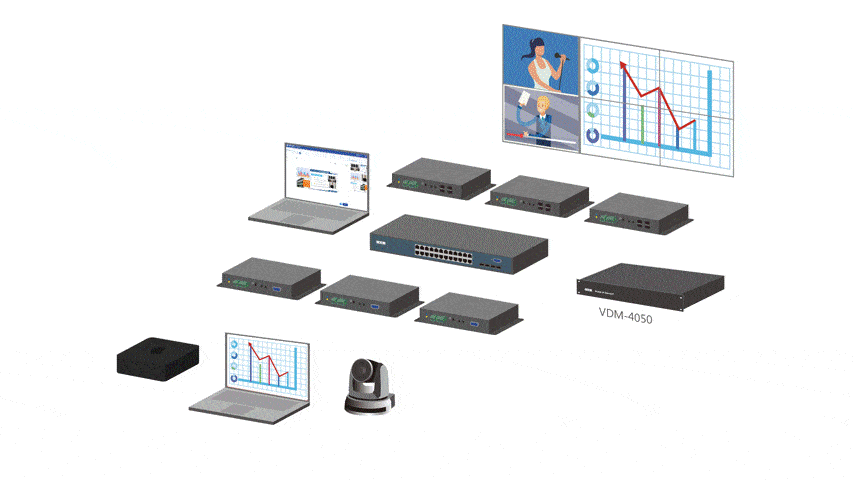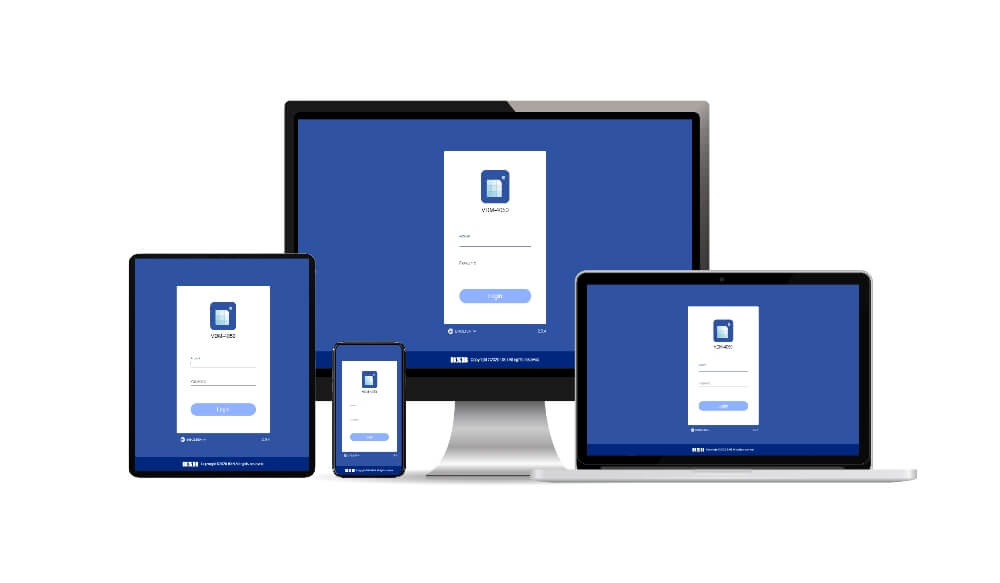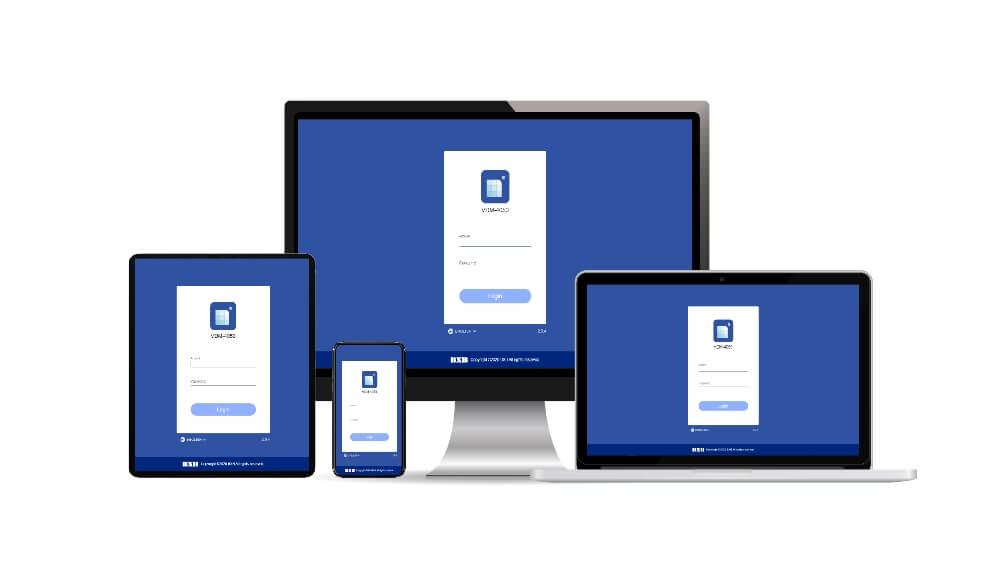 Cross-platform Management, Synchronize Your Configurations
Supports iOS, Android, and Windows platforms. You can remotely control the system via mobile devices, making maintenance and management more easily!
Real-time Preview and Monitoring
Check all the input sources of IP cameras, computers, media processors, and media players at a glance. The preview also shows the image of the corresponding endpoint, which is easy to make the adjustment instantly.
Create Video Walls
within a Few Minutes
Simply drag and drop, everyone is able to create video walls. 2 x 4, 3 x 4, 4 x 5, or more complicated designs can all be done within a few minutes. Just bring your creativity into full play. VDM-4050 can do the rest for you.
Unleash Your Creativity with Irregular Video Walls
Crop and rotate images with 90°, 180°, and 270° to show the contents in various shapes for bringing attraction, making your visual presentation more spectacular. It's ideal to be used for outdoor digital signage, exhibition halls, shopping malls, hotels, and many more.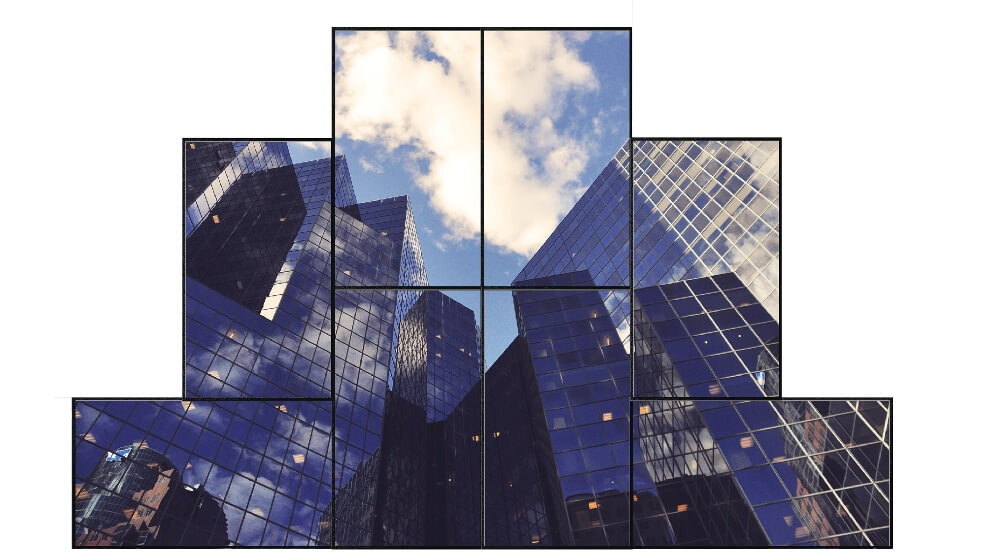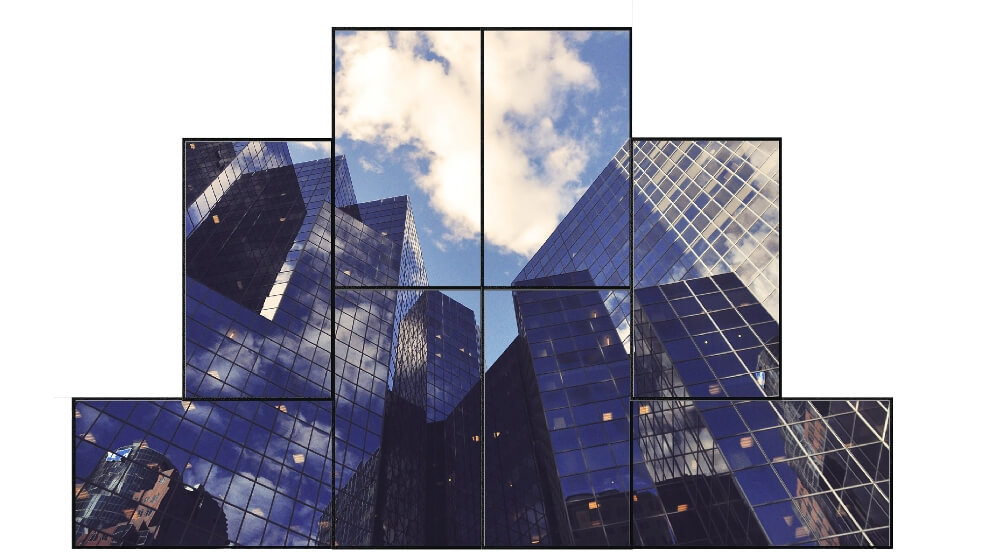 Zoom In the Partial Area to Make the Focus be Seen
Drag and crop to select a specified area of the image you want to enlarge, making it clearly be seen on the screen. It's ideal for the scenarios of video conferencing, forum, and seminar, creating an immersive communication experience.
Comprehensive Environmental Control
You can upload the scenario picture to design a personalized user interface. After setting the default actions and triggers, you can activate the actions (on/off of the PCs, video walls, light, etc.) via a tablet or smartphone without running back and forth.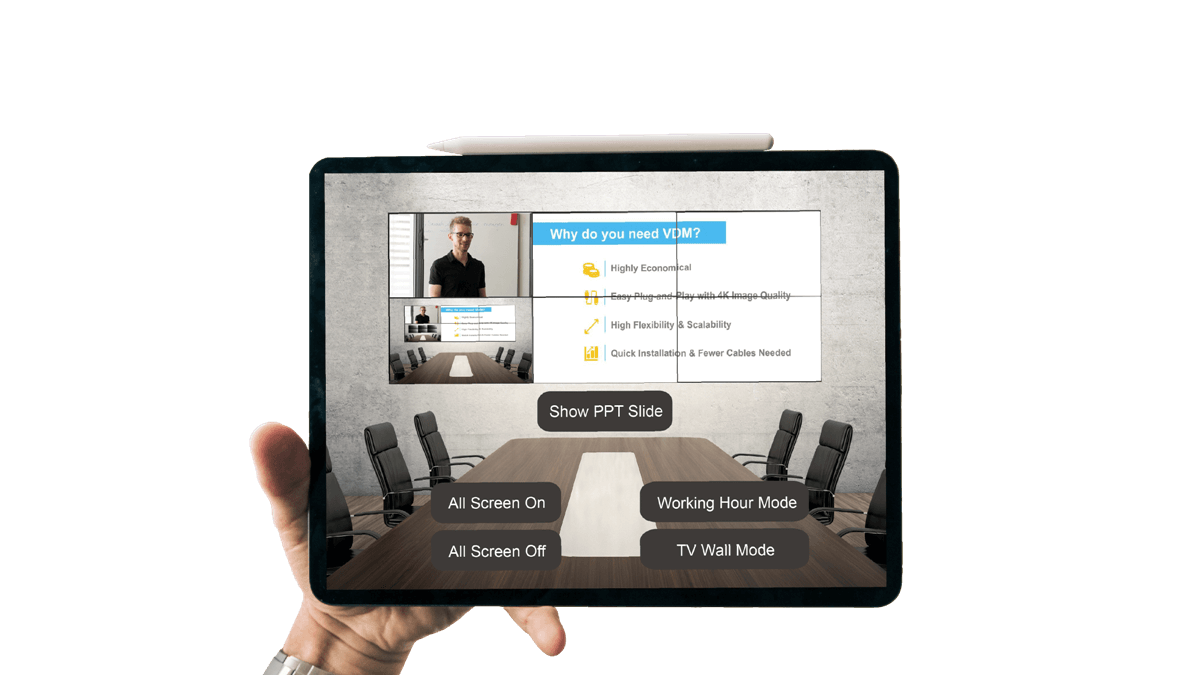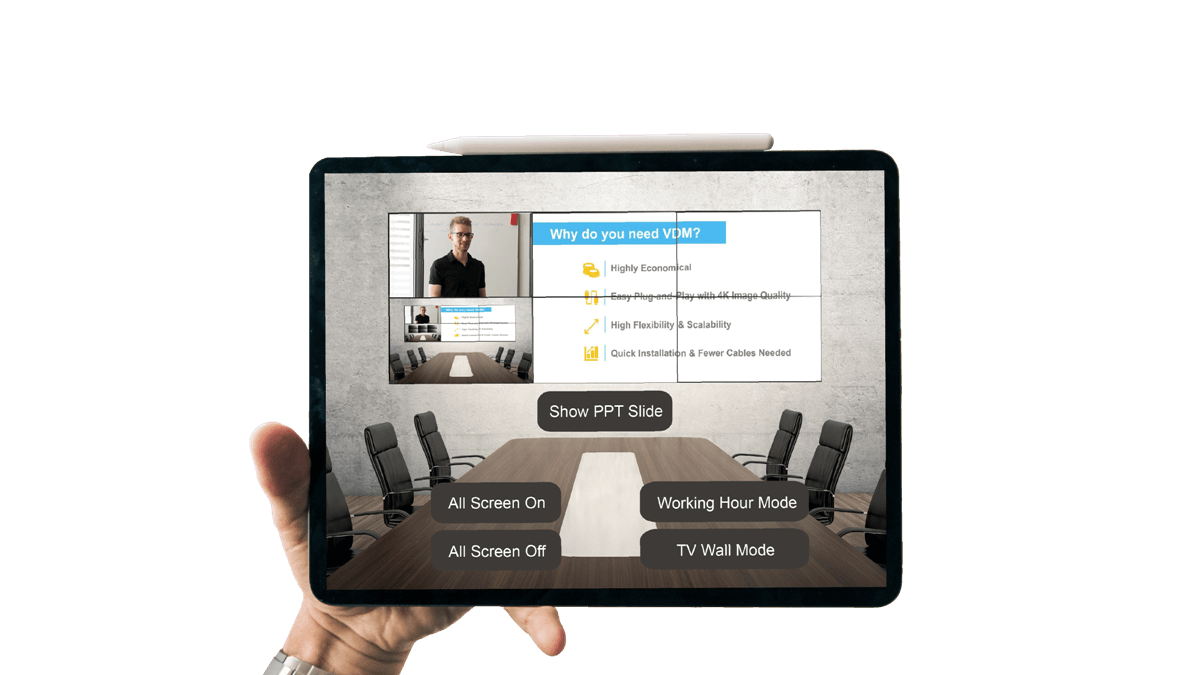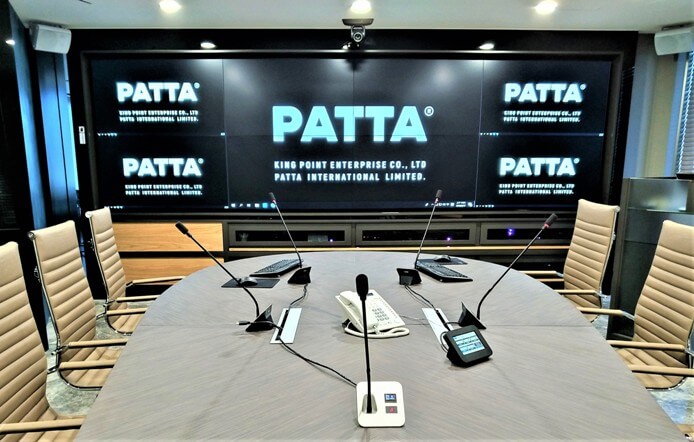 PATTA International Limited
There are large and medium-scale meeting rooms with 2 x 4 and 2 x 2 video walls designed for enhancing the meeting efficiency. The system is also integrated with the BXB HDR-731 Streaming Media Processor, constructing a meeting room for recording and live streaming the company training/seminars.

Via the intuitive and easy-to-use central control interface, the video seamless switch can be perfectly done with the premium image quality. The guests need no more waiting for the video switch.