Conference System | For Various Meeting Venues
BXB has nearly 30-year experience of innovating conference systems. We have deep insight into various meeting occasions and offers suitable solutions, including large-scale international halls, medium-size corporate meeting room, and small discussion rooms.
Communicate & Collaborate anytime, anywhere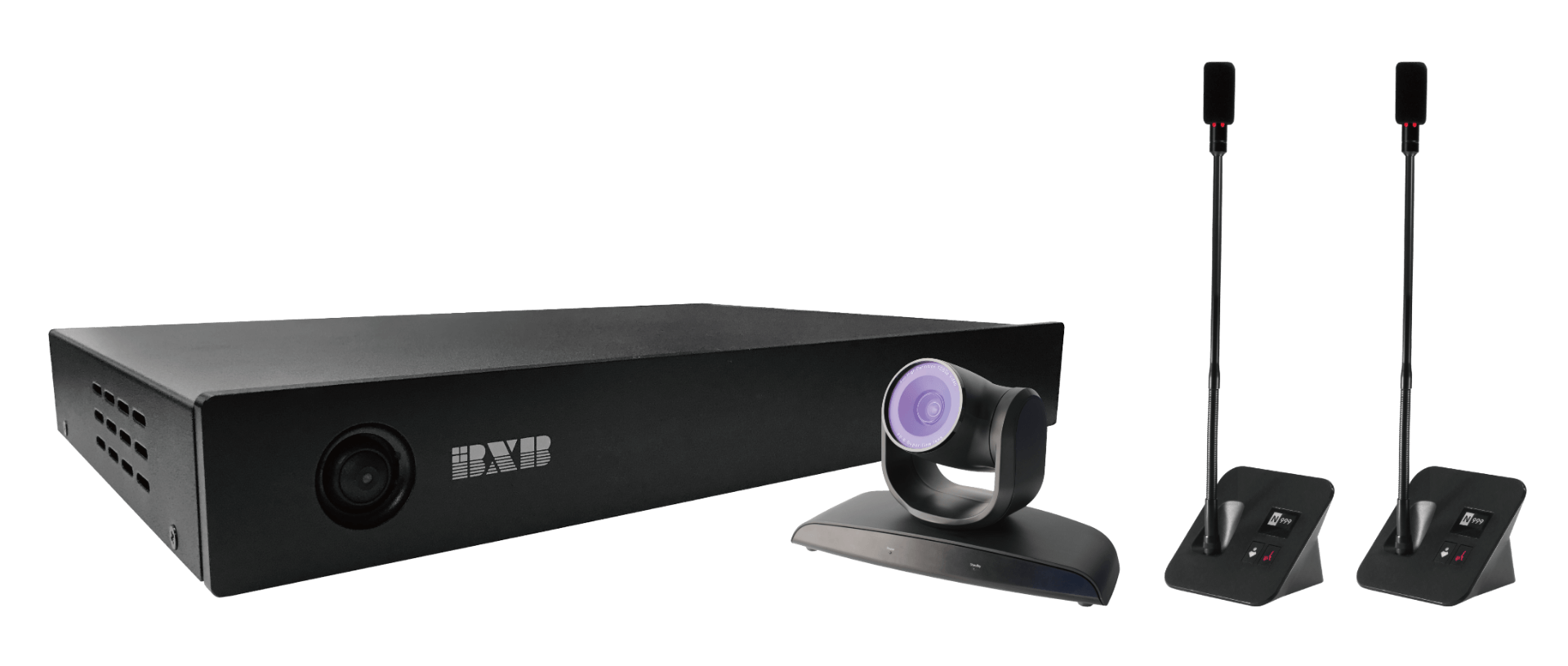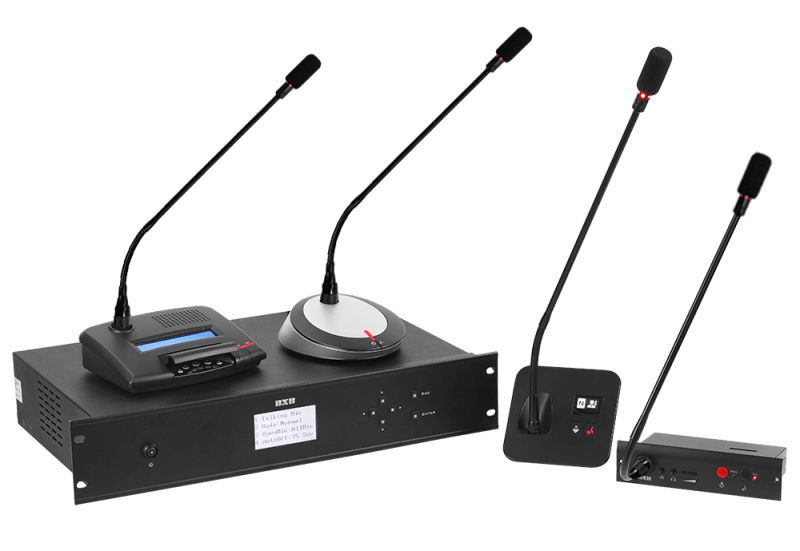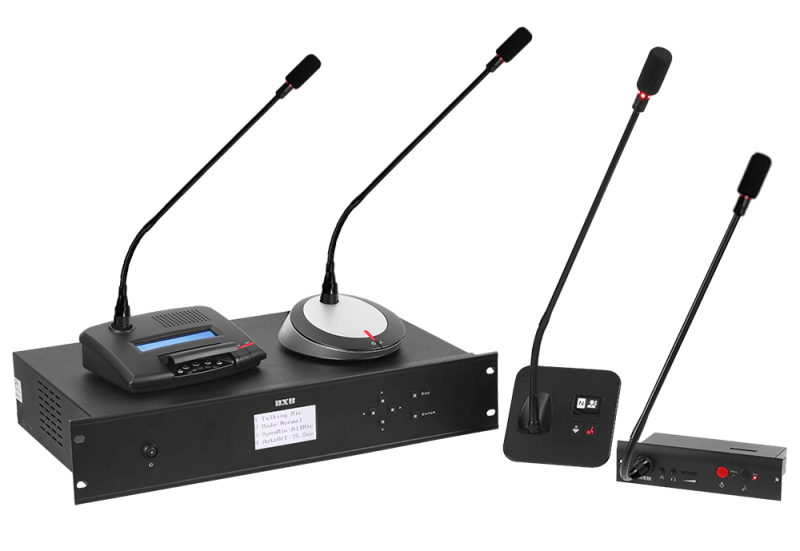 Full-function Conference System
Enjoy International-scale Meeting Experiences
Advanced Conference System
Cost-effective & High-efficacy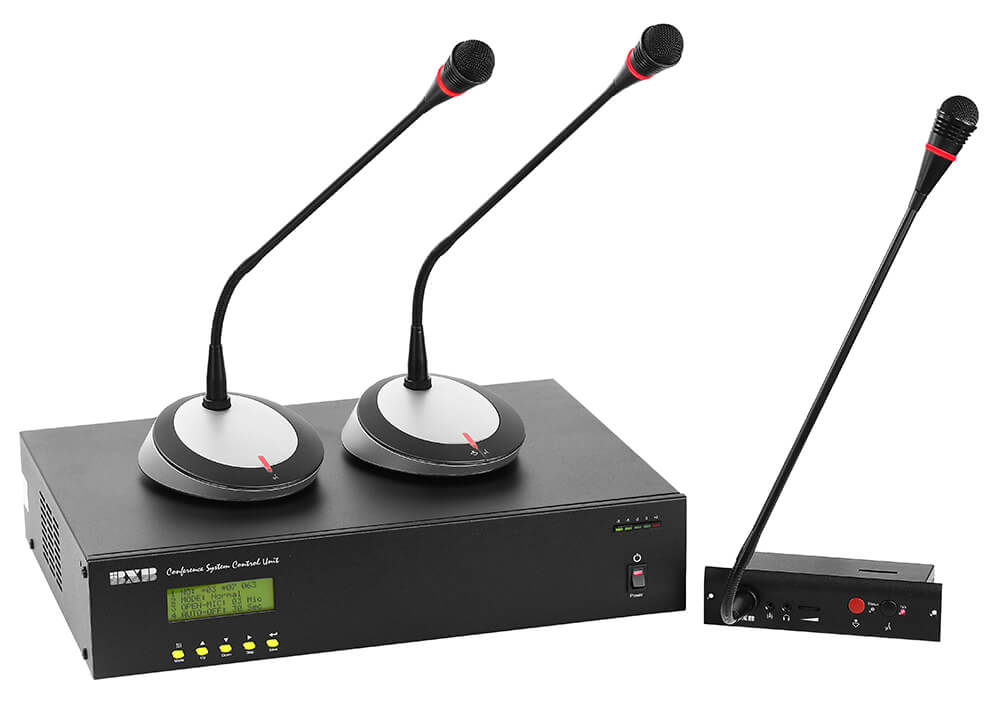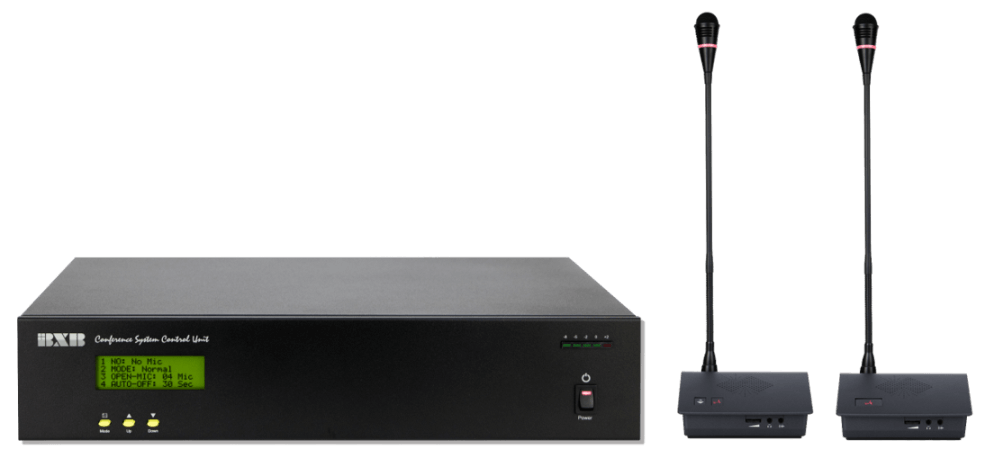 Enjoy high-quality and stable meeting within your budget
Which series
is most suitable for you?
Qcon
Video Conference System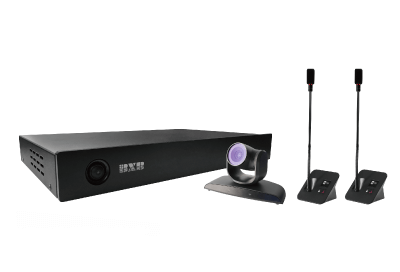 Max. 40 connected microphones
Normal/Chairman/Override/FIFO
Voting on the mainstream video chat software
Voice/button Mic activation
T-type, ring, tree, parallel connection
Speaker's image auto-tracking
External loudspeaker

30/45 sec. Mic auto-off

1~30 qty. Open-Mic
TCP/IP control
FCS-6300
Full-function Conference System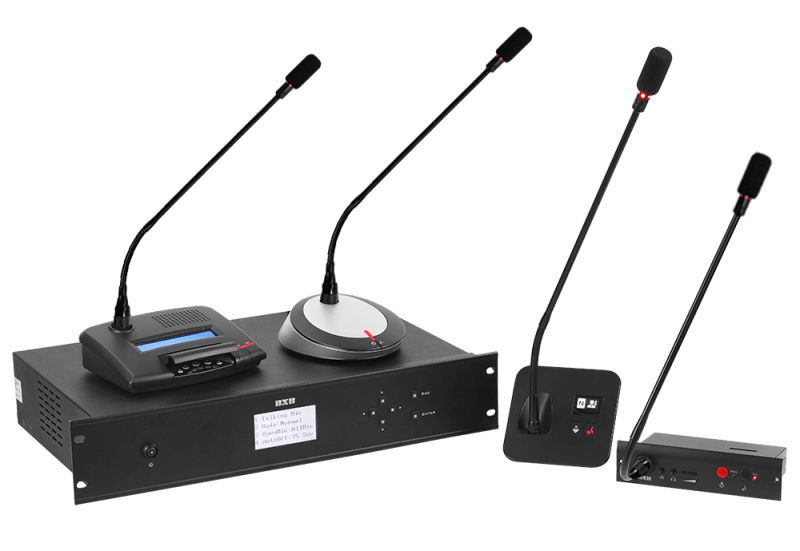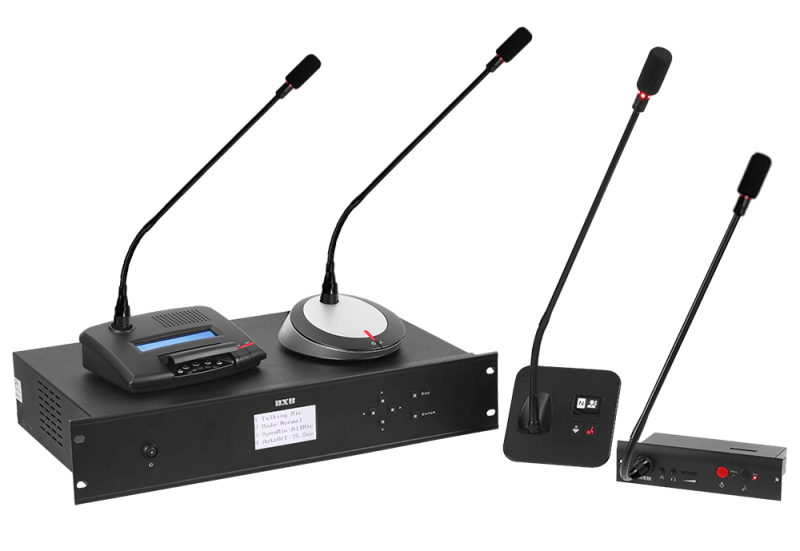 Max. 1009 connected microphones
Normal/Chairman/Override/FIFO
Built-in Voting
Voice/button Mic activation
T-type, ring, tree, parallel connection
Speaker's image auto-tracking
External loudspeaker

10~99 sec. Mic auto-off

1~30 qty. Open-Mic
TCP/IP control
UFO-2000
Advanced Conference System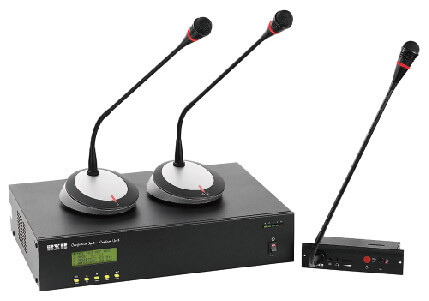 Max. 1009 connected microphones
Normal/Chairman/Override/FIFO
Scalable for voting
Mic activation: button
T-type, ring, tree, parallel connection
Speaker's image auto-tracking
External loudspeaker

10~99 sec. Mic auto-off

1~30 qty. Open-Mic
RS-232 control
​
EDC-2000
Basic Conference System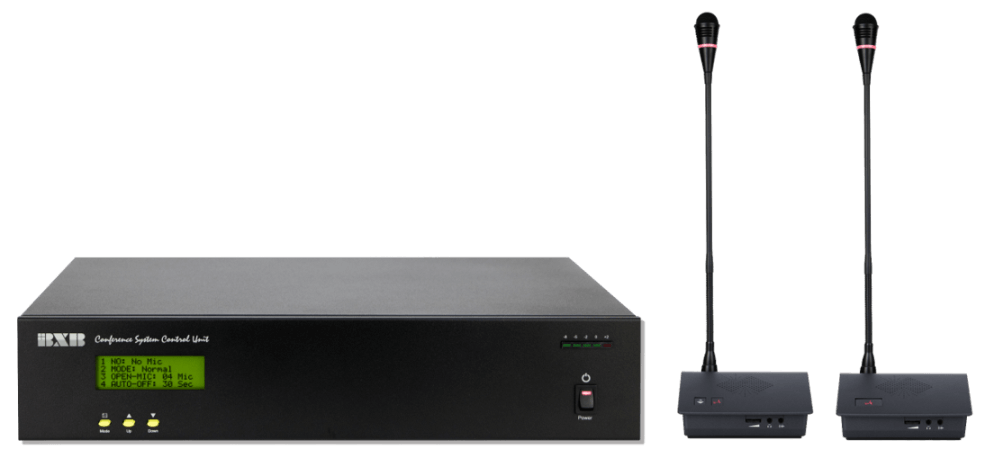 Max. 265 connected microphones

Normal/Chairman/Override/FIFO

Scalable for voting
Mic activation: button
T-type, ring, tree, parallel connection
Speaker's image auto-tracking
Built-in loudspeaker

30/45 sec. Mic auto-off

1~9 qty. Open Mic
RS-232 one-way control